Delicious home baking

that will make you tingle with joy –

treat yourself, your family, your friends or your clients.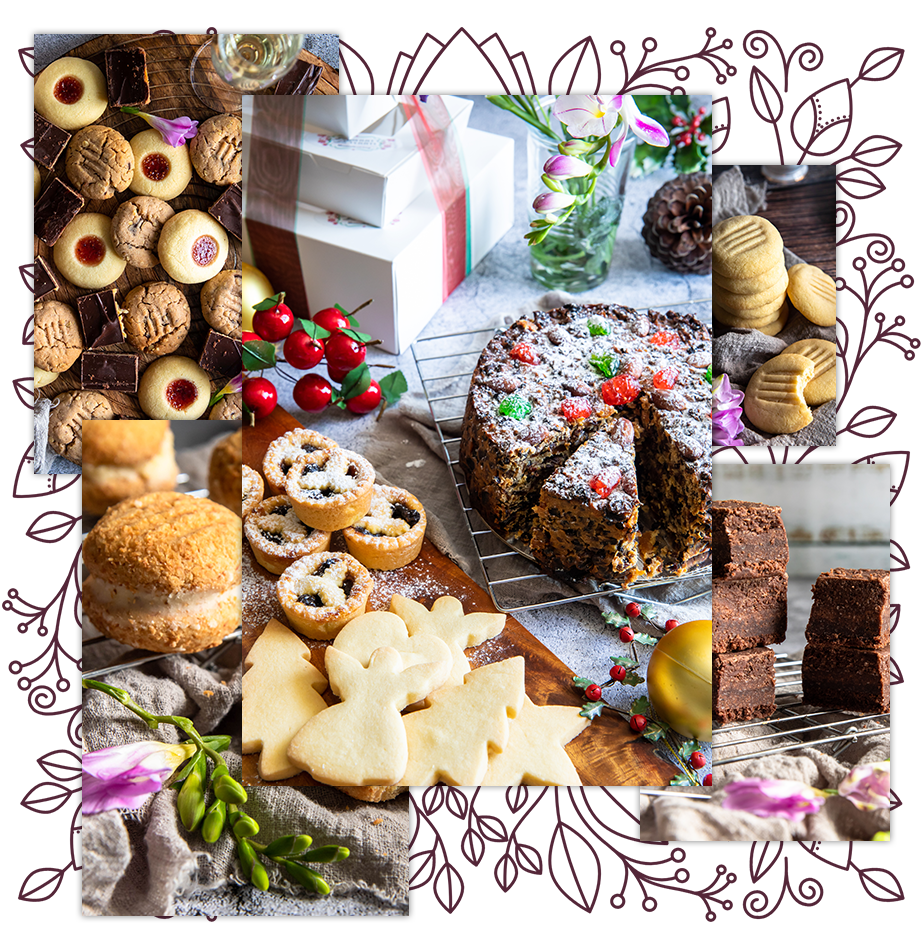 'Thank you' Range 
The way to your friend or clients heart is through the stomach – let us help you.
Social Gifting
See our gifts that are all about our "disability inclusive" Christmas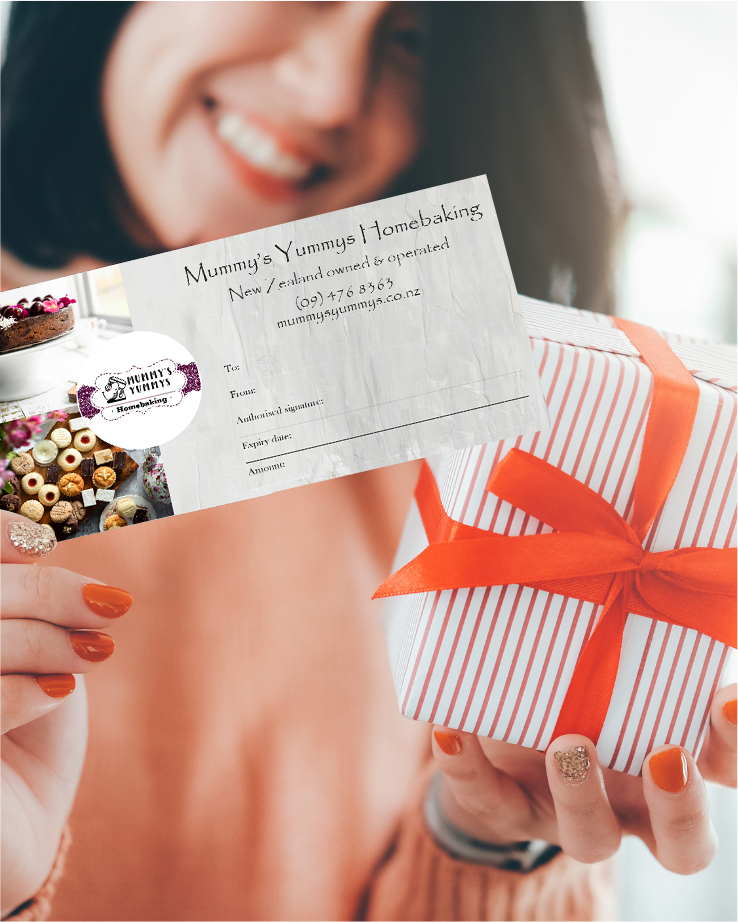 GIFT CARDS
Thank you' Range
We really appreciate all the support – if you want to put some deliciousness in the bank – buy a gift card for yourself or someone else.