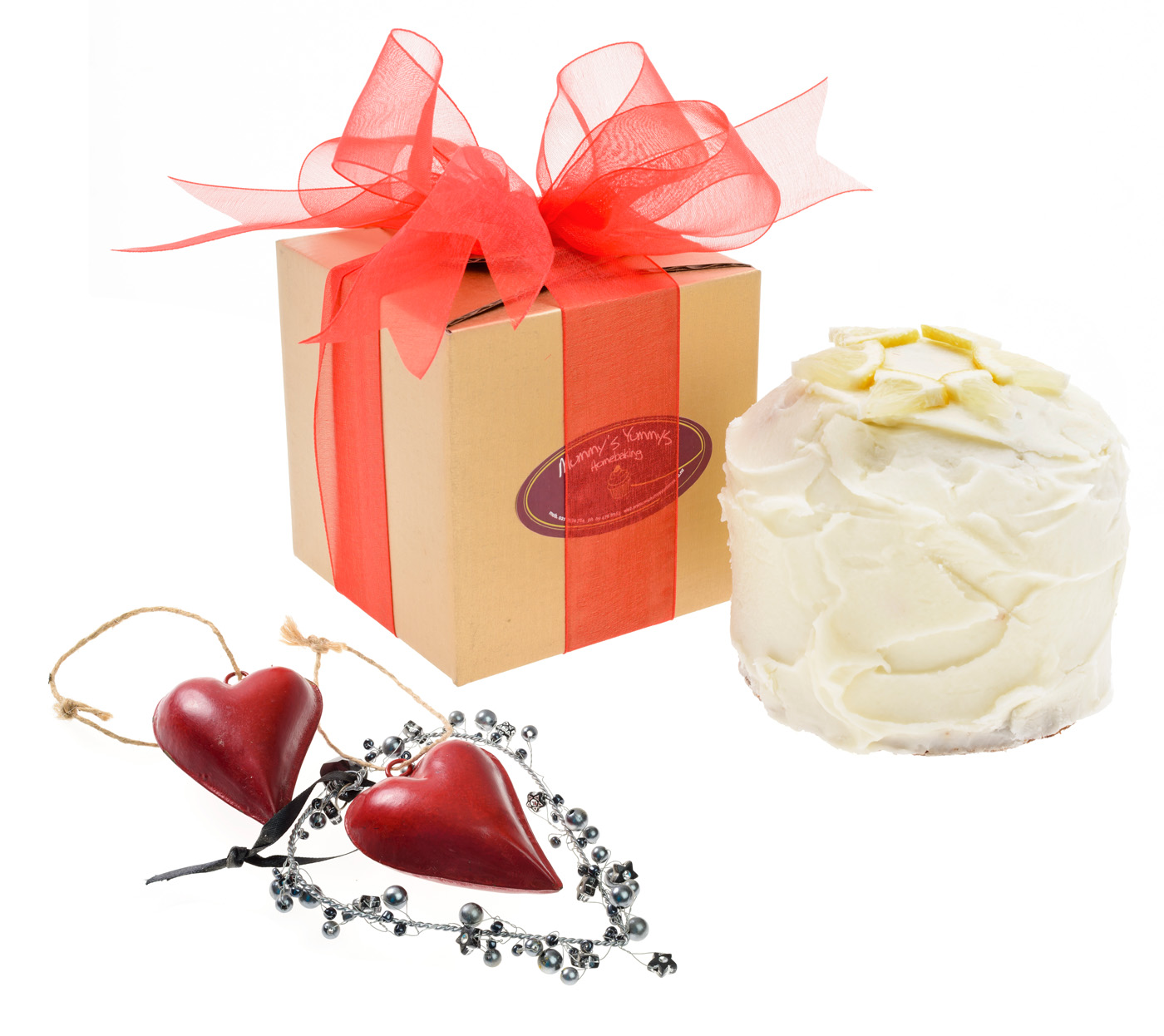 Mini Lemon Cake $16.50
A Luscious moist cake with a real zziinnnnggg. Covered in a generous, thick, smooth cream cheese icing. This is an unbelievable cake like none you've ever tried.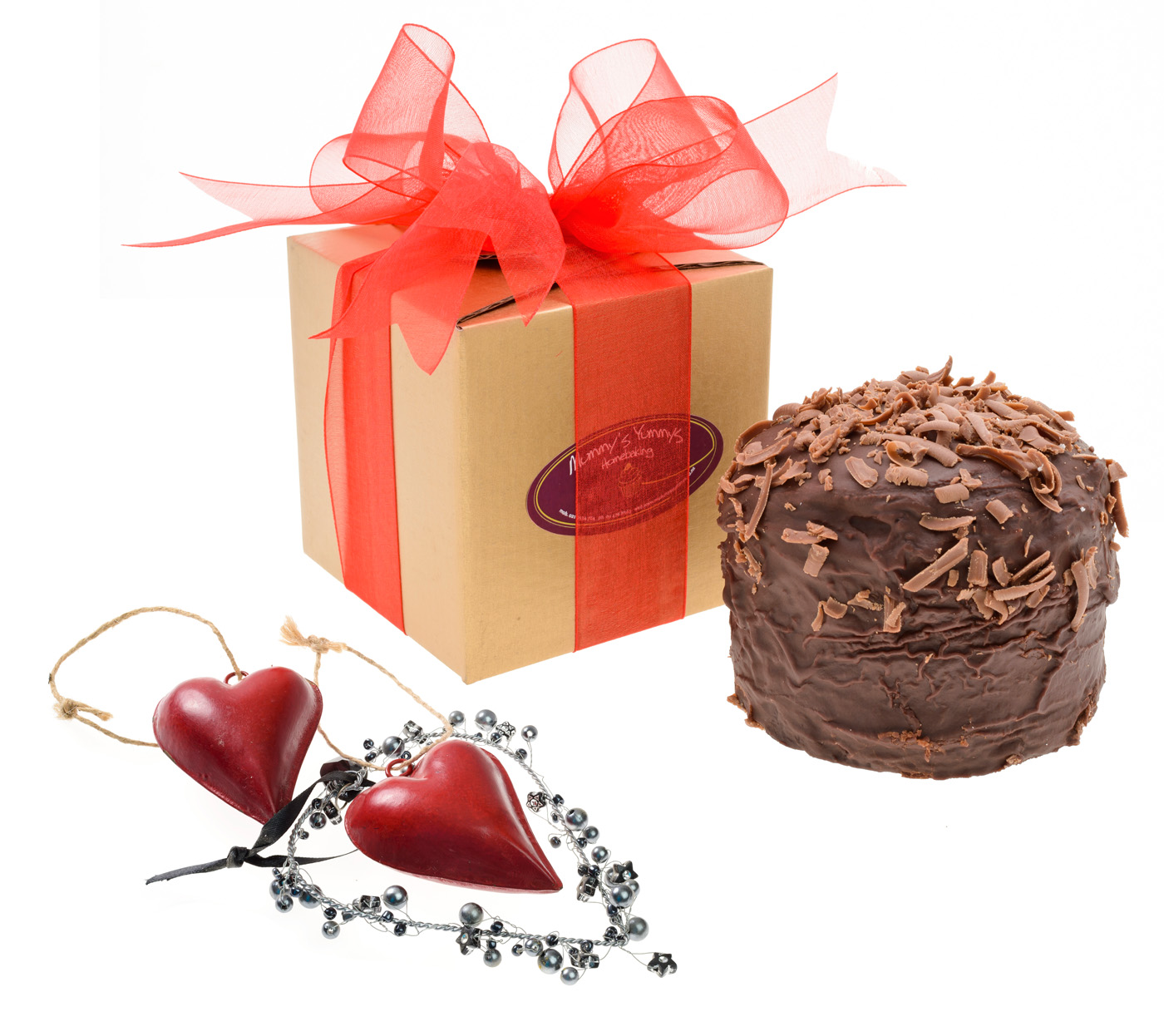 Mini Chocolate Cake $13.50
A rich, dark, moist cake made with natural yoghurt makes this decadent cake a favourite. Covered in smooth, creamy, chocolate icing and shavings of milk chocolate.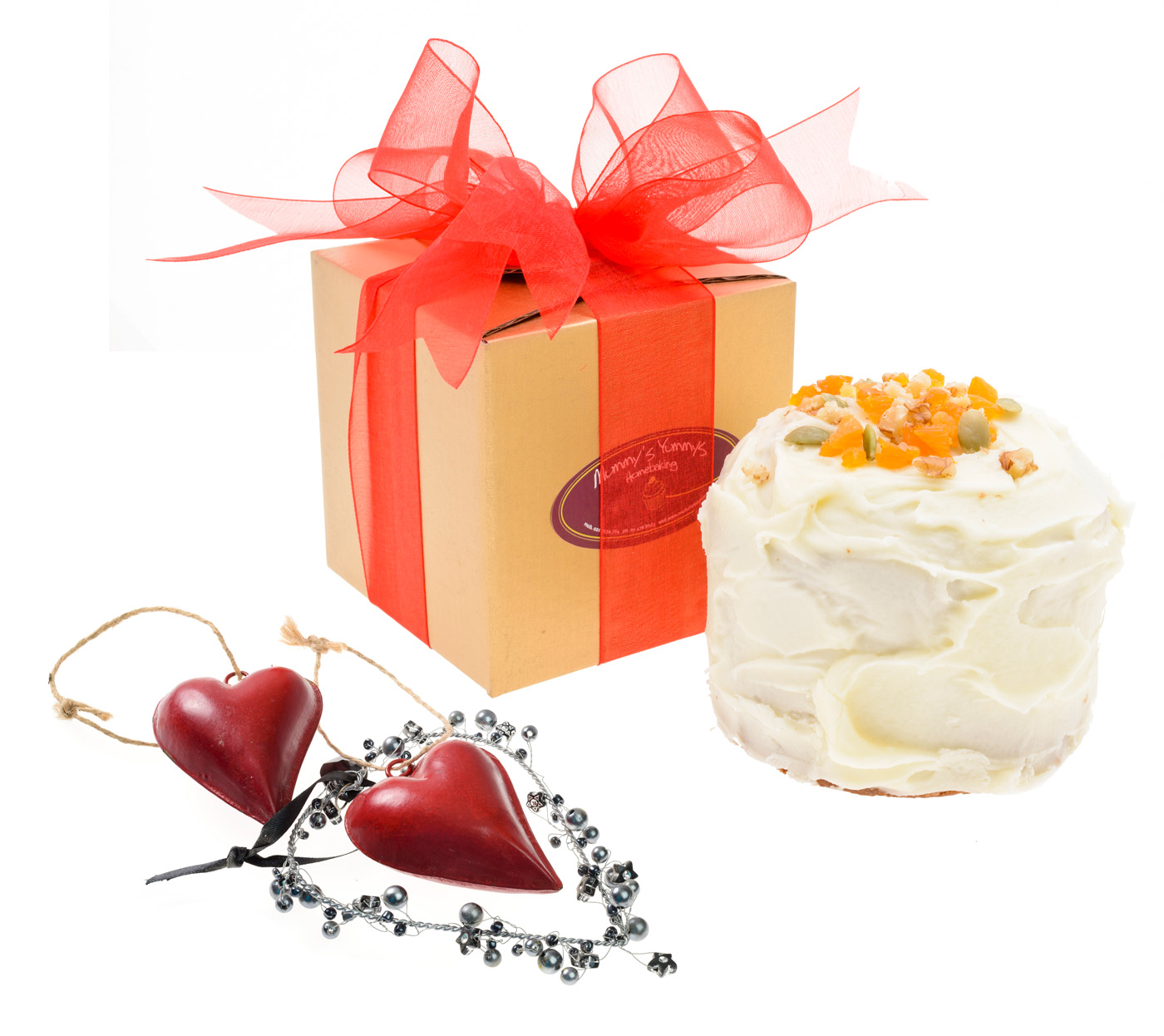 Mini Carrot Cake $16.50
Thick lashings of cream cheese icing, a hint of vanilla and slithers of dried apricot make a perfect finish to this superbly moist cake in keeping with the traditional carrot/cinnamon/ pineapple flavour.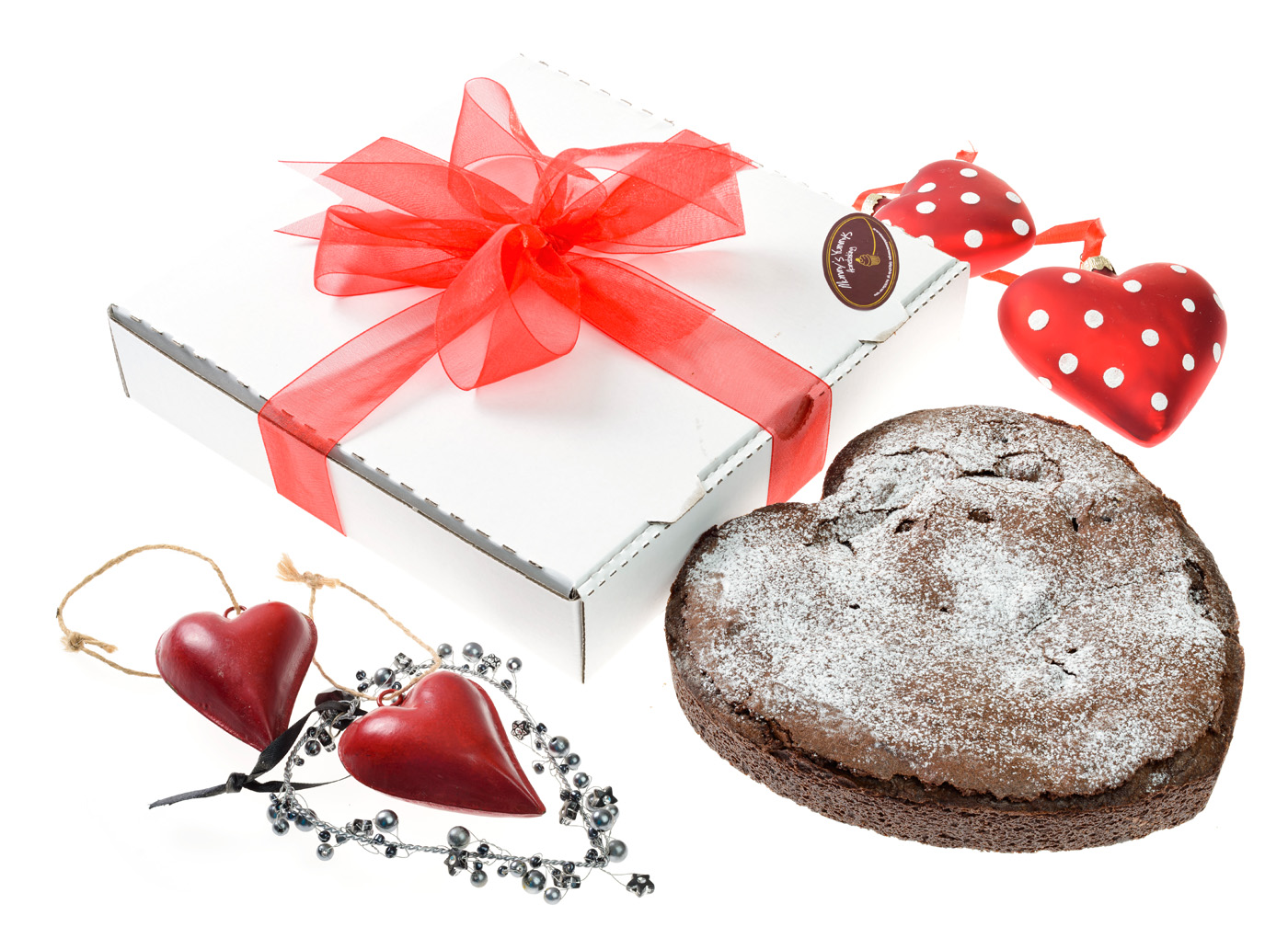 Lovers Heart Brownie $22.00
Looking for something to hit that sweet spot. Rich, soft brownie packed to the rafters with chocolate chunks, finished with a dusting of icing sugar. Eat me as I am (preferably sliced, not whole) or slightly heated with a dollop of fresh whipped cream and berries of your choice.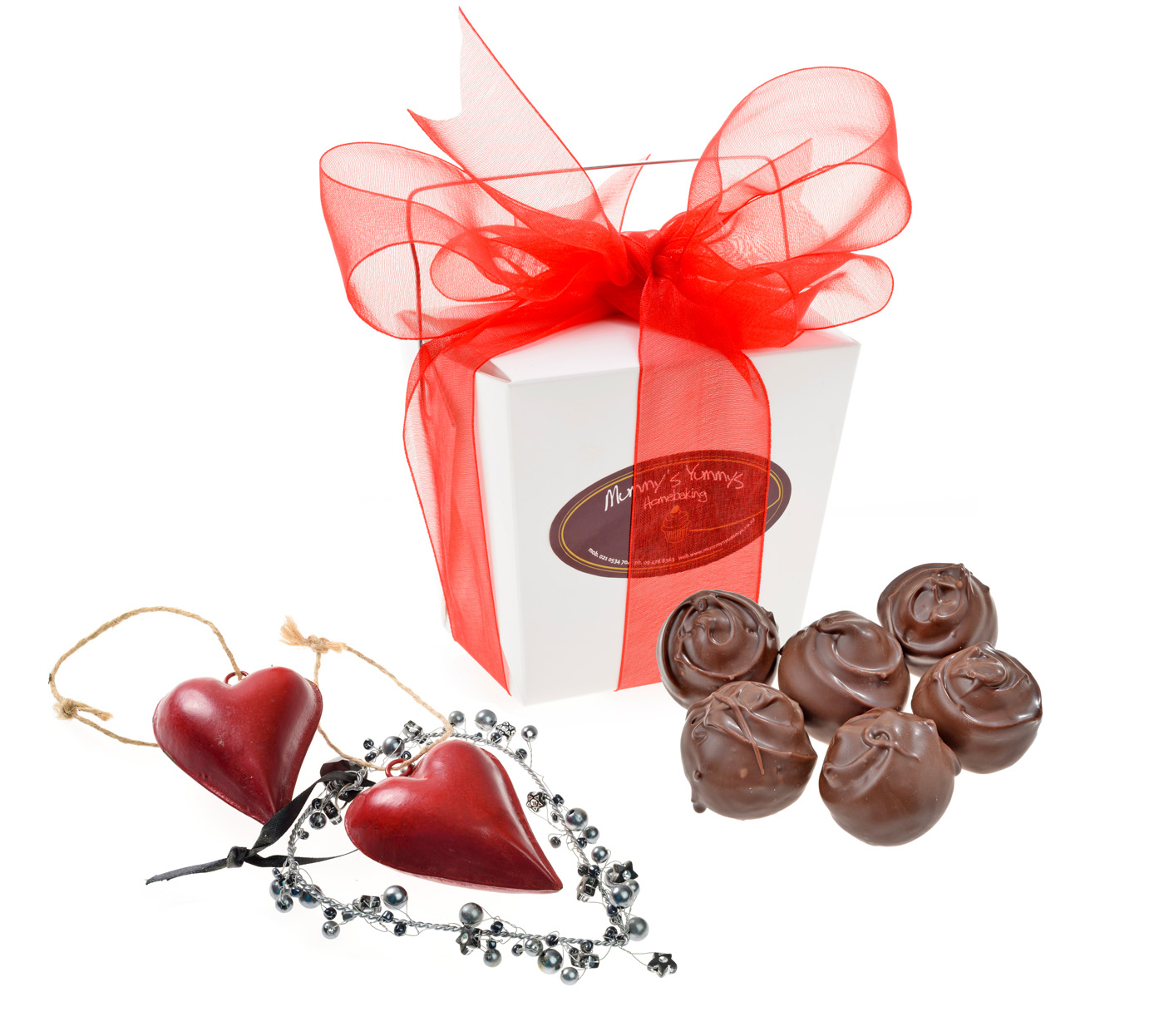 Mint Truffles (6) $10.00 or (12) $18.00
A smooth peppermint flavoured centre swirled in dark chocolate. An awesome little sweet treat for your sweetie.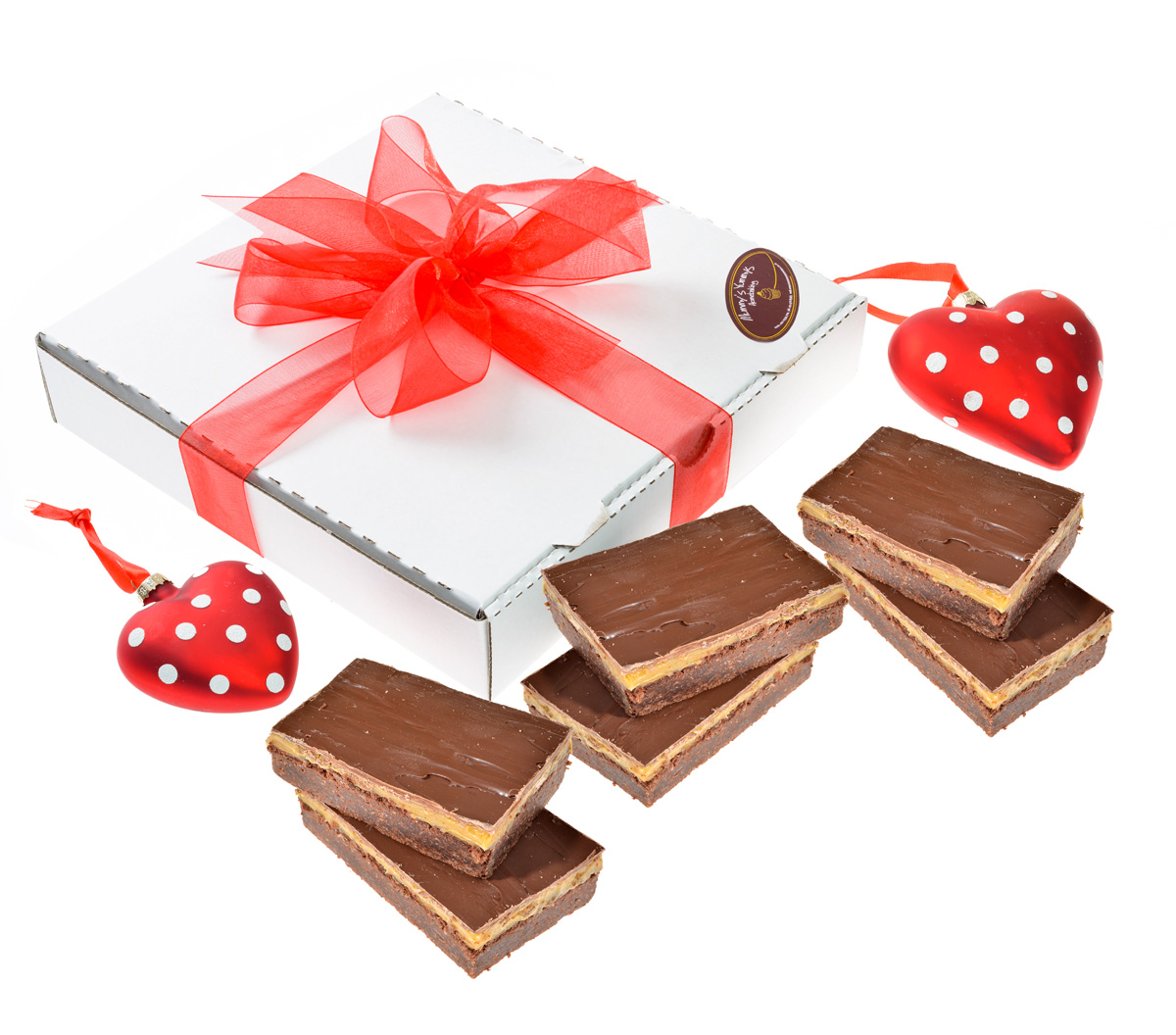 Caramel Slice (6) $12.00 , (12) $23.00 or (24) $45.00
Indulge yourself in this rich slice. A brownie base with coconut, topped with gooey caramel and finished off with a smooth layer of chocolate. You probably won't be able to stop at just one .